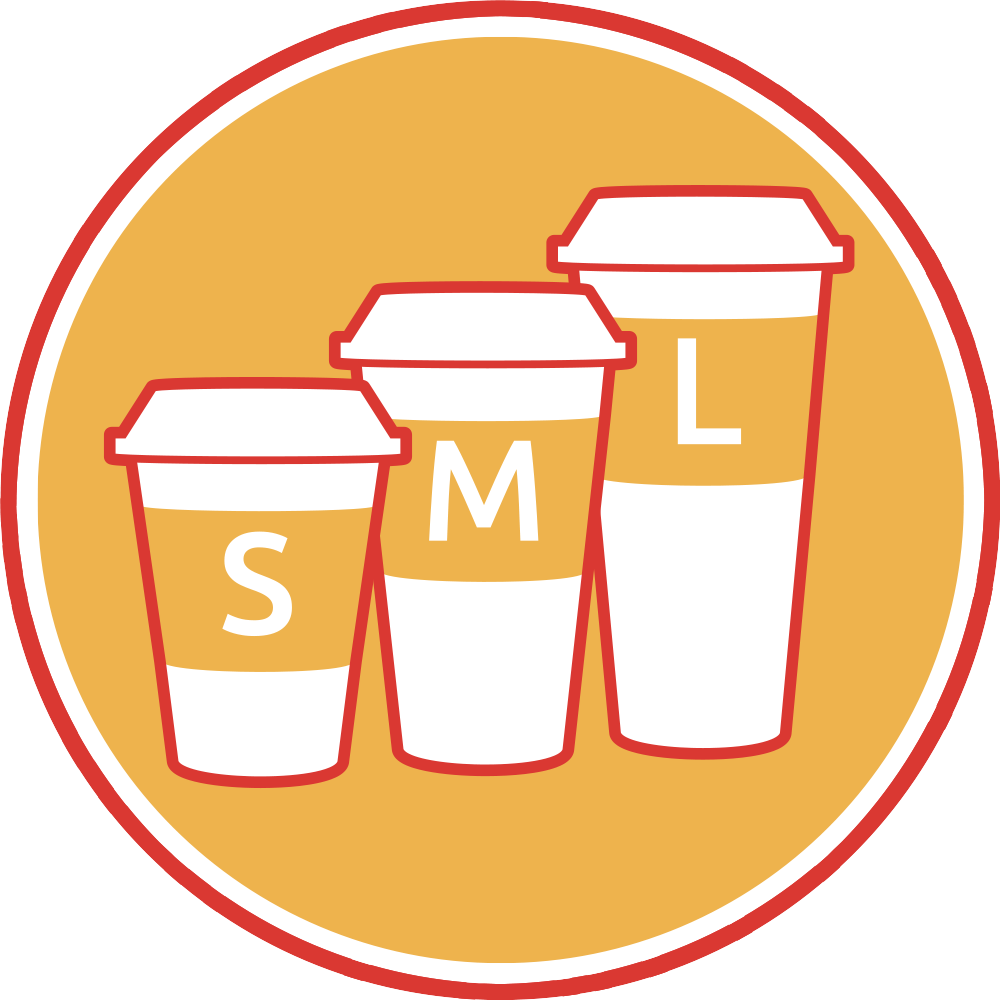 Illustration
From technically precise cutaways of your product or process, to a visual metaphorical centerpiece for a new campaign, we can bring your napkin-sketch idea to the graphical realization that it deserves, whether it's a trade show booth or a matchbook cover.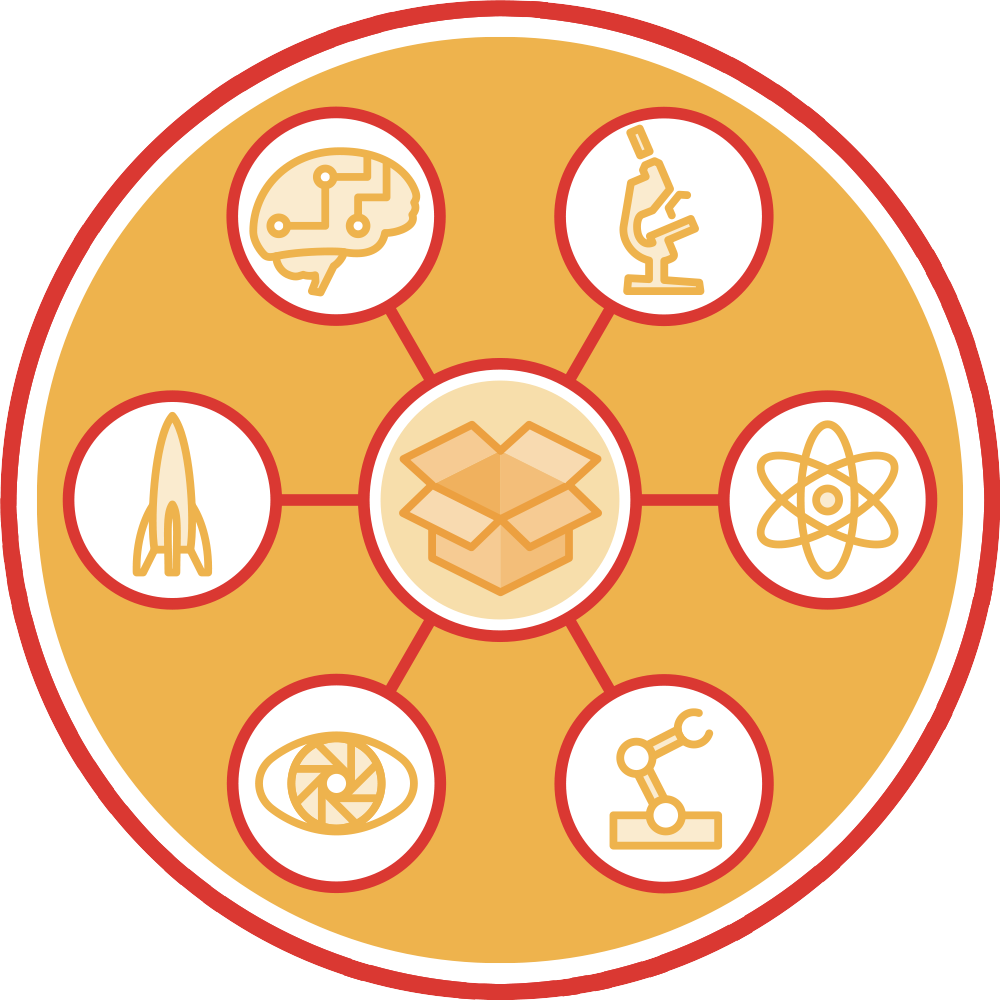 INFOGRAPHICS/
ICONOGRAPHY
Icons to reduce complex ideas into memorable concepts, infographics to explain complicated processes and relationships. Creating both to communicate clearly, professionally, attractively, and (occasionally) humorously.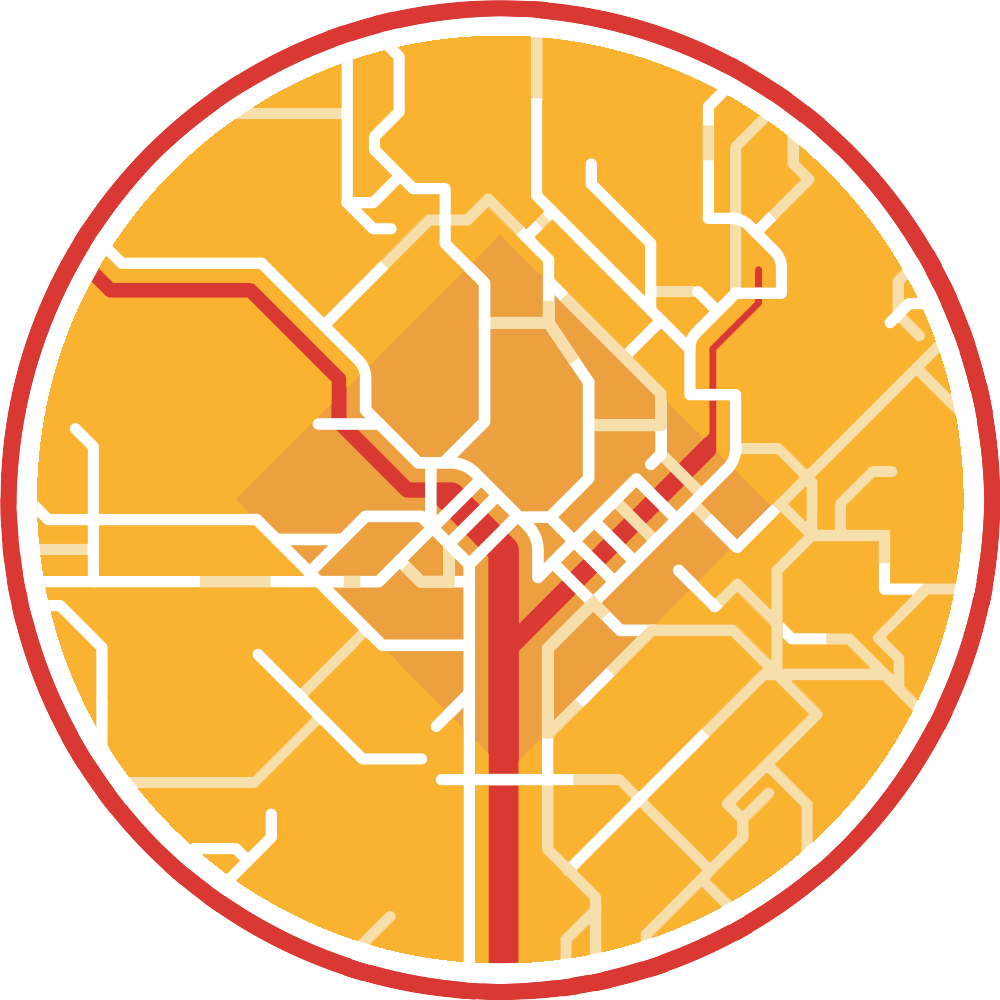 MAPS
Maps for transit, wayfinding, athletic events, social/spatial/historic illustration or just look at all these fabulous things to see in our city. Created from copyright-free source materials with an experienced eye towards accuracy and precision. You Are Here.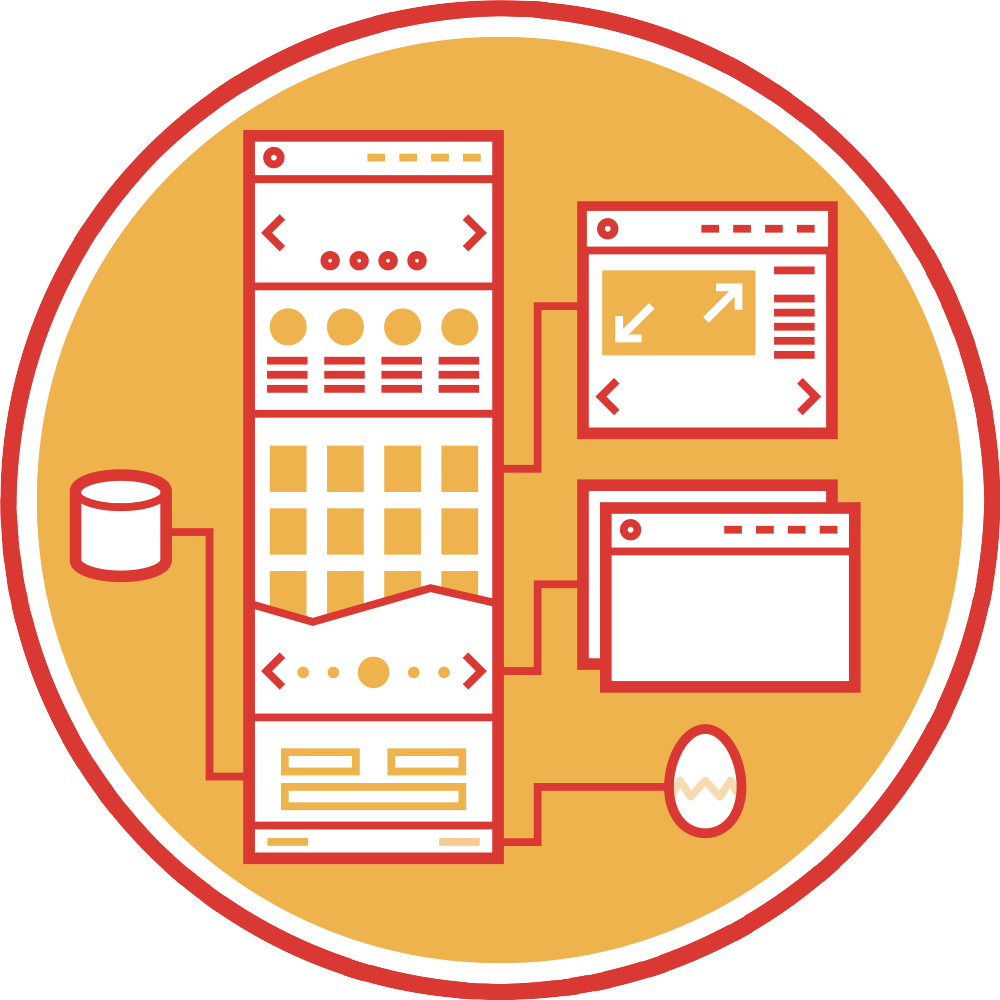 WEB and
INTERACTIVES
We can design a web presence to present your business, organization or personal vision to the world in an efficient and attractive package. And we create animations and interactives when your ideas exceed the capacity of a still image.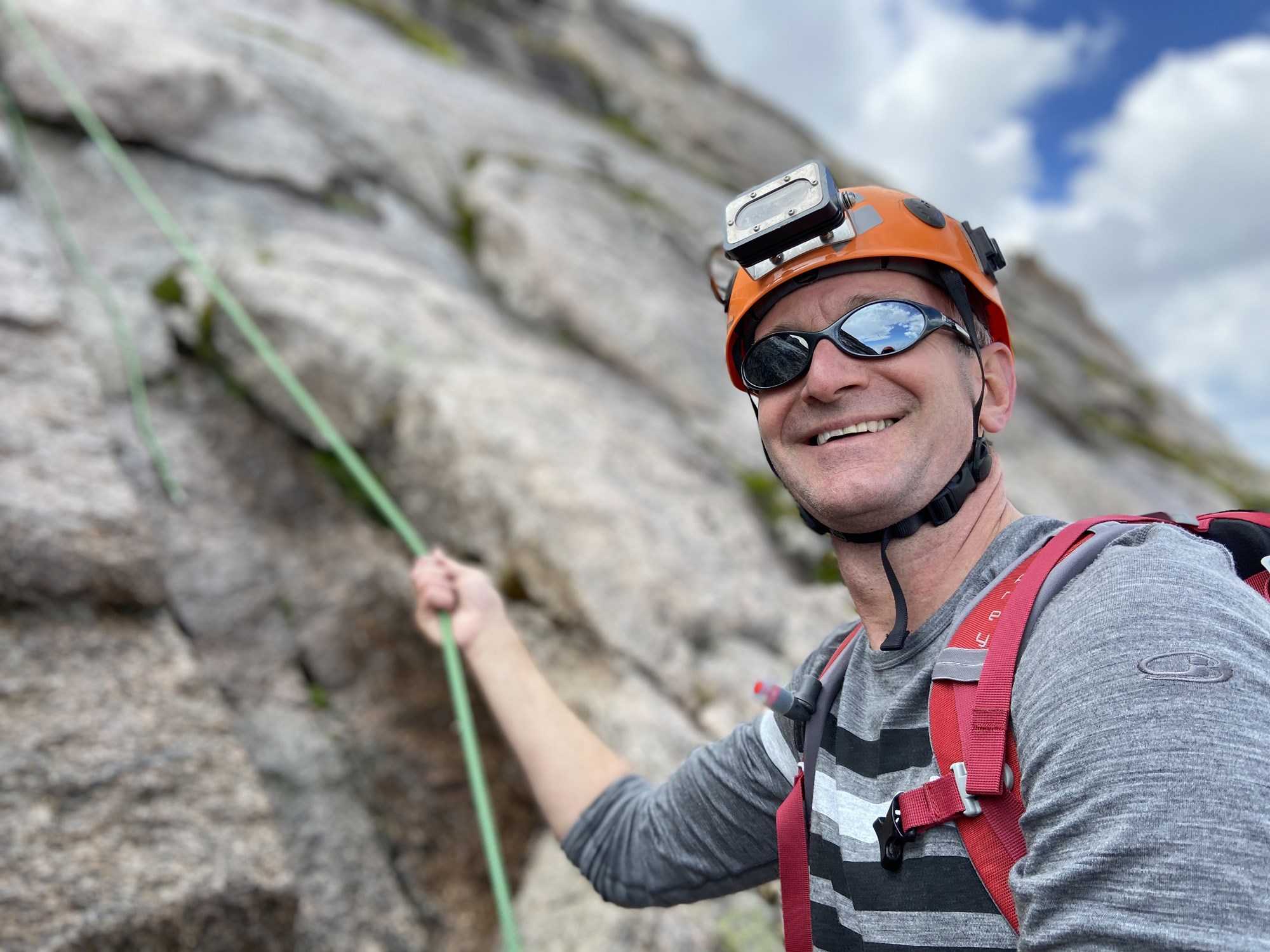 Matthew Luckwitz graduated from Kent State University in Ohio with a Geology degree and moved to Colorado the week after he received his diploma. After a few years as a digital cartographer, and a brief and still unexplainable stint writing assembly-language code for an Apple Developer, he acquired a Mac Plus and Adobe Illustrator and has been an independent creative ever since.
Initially working as a technical and scientific illustrator, over the years Matthew's projects have become more creative. While he enjoys working with engineers and scientists, the majority of Matthew's current work is for small businesses, graphic design studios and ad agencies.
In his spare time Matthew climbs on mountains, crawls in caves and bicycles on roads.